If your home has recently been affected by a flood, you're probably wondering what you can do to assess the damage in the most affordable way possible. Fortunately, you can seek out services from a flood restoration company in your area to make necessary repairs and replace areas of your home that were damaged the most. To get started today, here are four essential tips to follow when choosing the right company for flood restoration in Ocean City, MD.
Know What You Can Afford
It should be no surprise that flood restoration services can cost you a lot of money. This is why it's so important you consider how much you can afford to spend and find a suitable company that fits within your spending range. To do this, you can either create a budget on your own or visit your local bank branch for assistance. Once you know how much money you can afford to spend on flood restoration in your home, you can begin your search for the best flood restoration company in Ocean City.
Search for Local, Experienced Restoration Companies
To find the best flood restoration contractors in your area, you should use online tools like Google and Yelp. Additionally, you should also obtain recommendations from friends and family members as well. Once you have a few options, it's time you start narrowing down these companies that you're thinking of working with. You can do this two ways: comparing their services and booking consultations. It's suggested you do both. Starting with comparing their services, you should consider what each company offers and choose the best company that provides the most for their rate. Next, you should schedule a few consultations to get any questions you have answered.
Book a Few Consultations with Contractors
If you have a few lingering questions in mind and still need to narrow down a few options left on the table, you should schedule a few consultations with contractors. During these (often free) meetings, you can voice any questions or concerns that you have, as well as learn more about the services each company offers. The contractor(s) you want to hire can also check out your home to give you a more accurate estimate, which can help you more easily choose the most affordable company. However, once you know who you want to hire for flood restoration, you can start preparing for your contractors today.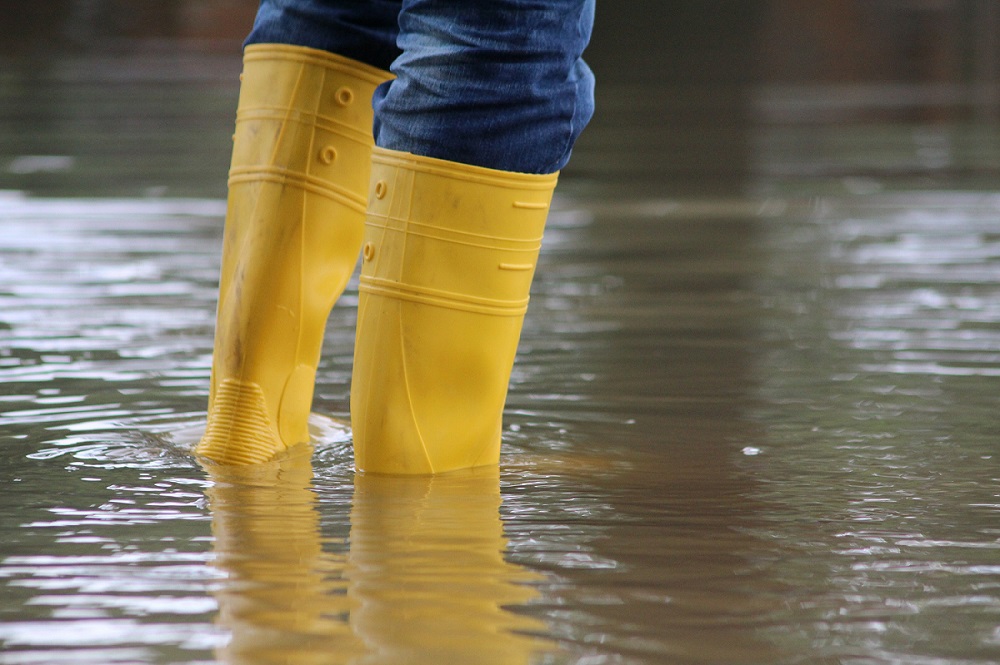 Prepare for Your Home's Restoration
Before getting flood restoration, there are a few things you can do to prepare for the company you've hired, such as cleaning up your home and moving some of your belongings out of your house. In doing so, you can clear some space for your contractors to work and ensure none of your belongings get damaged. Also, properly preparing your home for flood restoration services can help ensure your home doesn't get any more damaged than it already is.
If a flood has devastatingly damaged your home, it's crucial that you get in touch with a flood restoration company immediately so that you can return to the comfort of your home life. Especially if you have children, it's vital that your home is completely repaired with no lingering damage that can cause future problems. With help from the tips above, you should know what steps you need to take to hire the best flood restoration company in your area today. To get started today, contact United Restoration, Inc. to learn about our flood restoration services.