Need Damage Cleanup & Restoration?
Fast, Affordable & Thorough
Available 24/7
Locally Owned & Operated
We Work w/ Insurance Companies
Commercial & Residential
Call Now (443) 727-3307
Storm Damage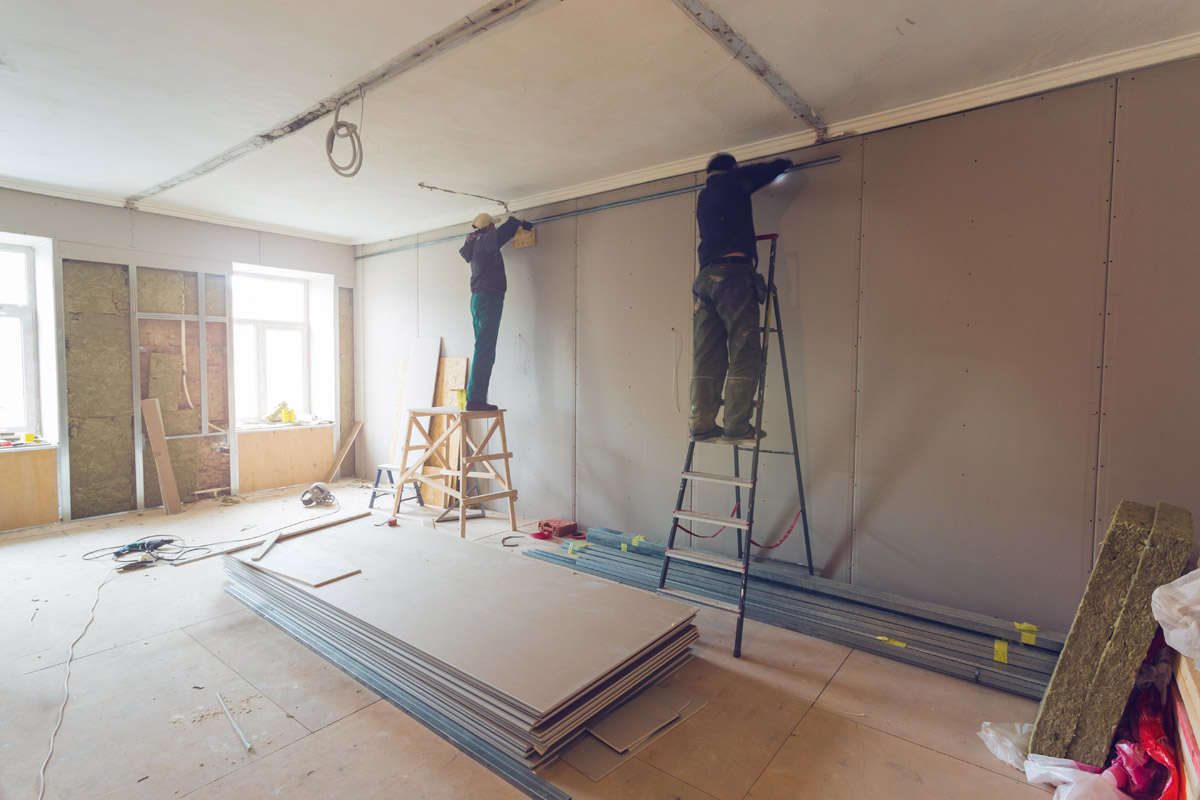 A large winter blizzard, a sudden rain and hail storm, massive hurricanes and other storms can come out of nowhere and cause huge amounts of damage. To protect your commercial or residential property from additional damage and to get you back inside sooner, call our expert team at United Restoration, Inc.
We'll first inspect any storm damage and provide necessary emergency board-up services where your home or business is left vulnerable. We'll then begin removing debris, water, trees and anything else the storm might have brought in before restorating your property back to its previous condition. We'll even help with any insurance claims to lighten your load and make this process as stress free as possible.
When the unexpected storm hits, you can rely on United Restoration, Inc. to have your back! Contact us 24/7 for prompt response time and team of trusted restoration contractors, serving Maryland and Delaware's Eastern Shore for more than 30 years.