REMEDIATION AND RESTORATION SERVICES
Don't let an emergency or natural disaster keep you out of your house for long! United Restoration, Inc. will help you assess any damage and get you back on your feet again with our comprehensive restoration services. We work hard to build your trust and restore your home life just as it was before.
Contact our staff if you need minor or major repairs after an emergency. Call our professional team with over 30 years of experience 24 hours a day, 7 days a week!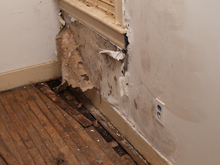 WATER DAMAGE
Get in touch with us for emergency water extraction and drying. If your home or business has been blindsided by water damage from a flood, burst pipe or leak, our restoration specialists will restore your property and make every attempt to save as much as possible.
READ MORE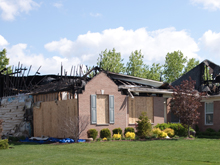 FIRE DAMAGE
Call United Restoration, Inc. if your home or business has been devastated by a fire. Whether you need small repairs or a complete rebuilding of your home's structure, our certified technicians can help. We work closely with insurance claims, to ensure that you get the necessary work done at an affordable cost.
READ MORE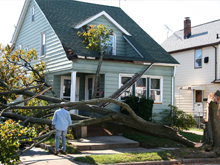 Strong storms can leave devastating impacts for homeowners. Powerful winds may blow away siding or singles, hail may cause ample damage to roofs or windows, fallen trees may fall on your home or break power lines—the list goes on and on! But no matter the storm damage, United Restoration, Inc. is the company to call.
READ MORE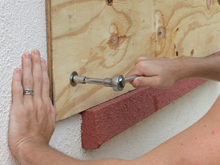 Before hurricanes or other natural disasters hit, let United Restoration, Inc. help you prepare with our 24/7 emergency board-up services. We'll protect your windows, doors, decks, porches and open spaces using plywood, industrial grade tarp and secure attachment methods.
READ MORE
Contact United Restoration, Inc. today for the fast repairs and restorations your property needs! Let our experienced team bring back your peace of mind.