Commercial mitigation and restoration can be more complex than working on residential homes. We have been working in the commercial industry for over 35 years in addition to our residential work, assisting commercial properties such as condo complexes, hotels, restaurants, etc. We understand commercial construction, which is important when understanding the process on how to dry and reconstruct the property. Examples of questions to ask before addressingcommercial water damage are:
Is there a wall shared with a neighboring unit, and is that unit affected?
How is the party wall assembly designed and is this a fire wall?
What type of permits and inspections are needed?
Is it still clean water after it went through several condo units?
If I didn't cause the damage, do I still need to call my insurance and who's paying?
There are endless complex questions in commercial work, and the only way to know your contractor is suited for the job is through the amount of experience they have. On the Eastern Shore of Maryland and Delaware, United Restoration is one of the most experienced restoration contractors. We have seen it all from kids toy guns shooting sprinkler heads and frozen main lines flooding out condo stacks, to fires from generators causing a whole building to catch fire.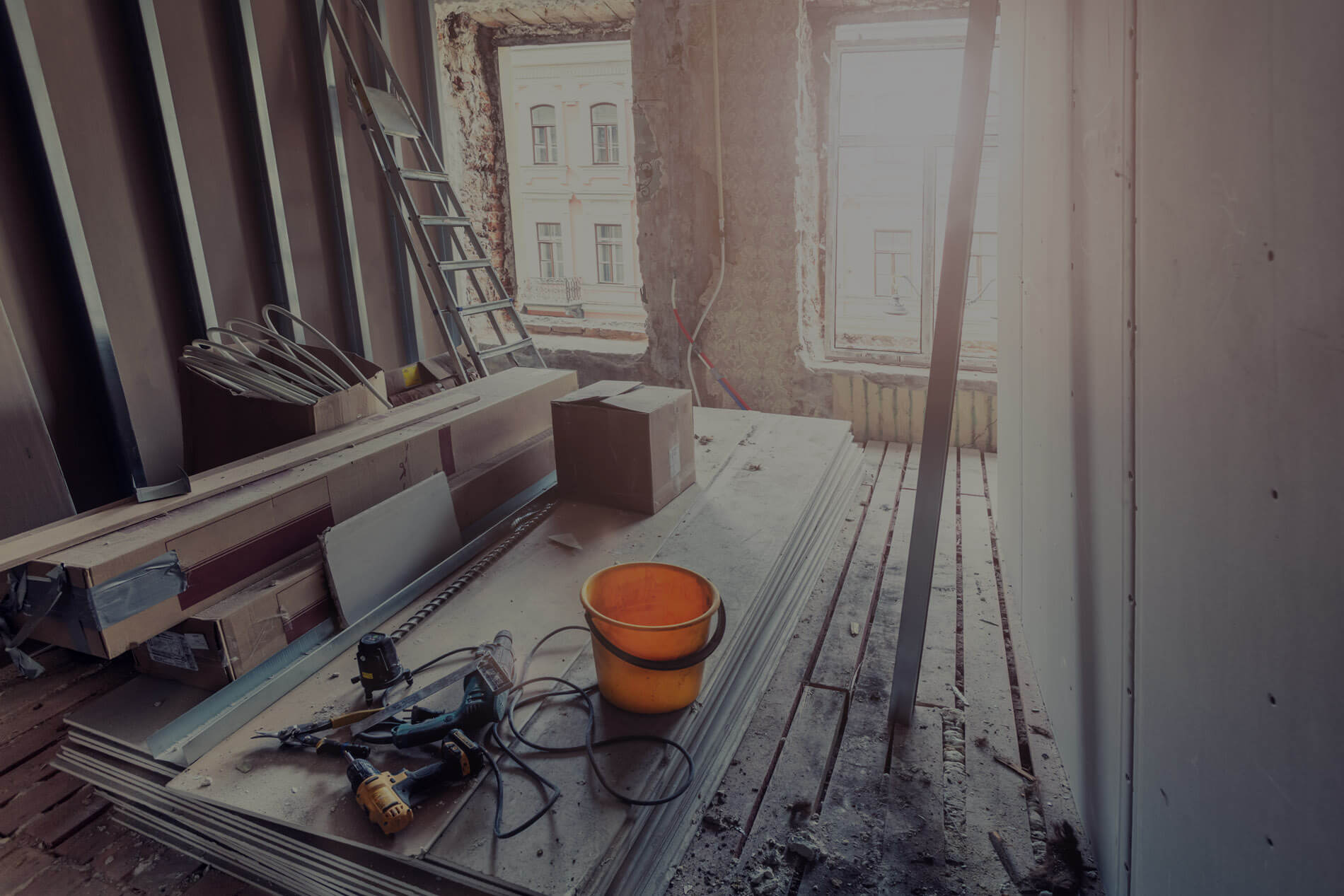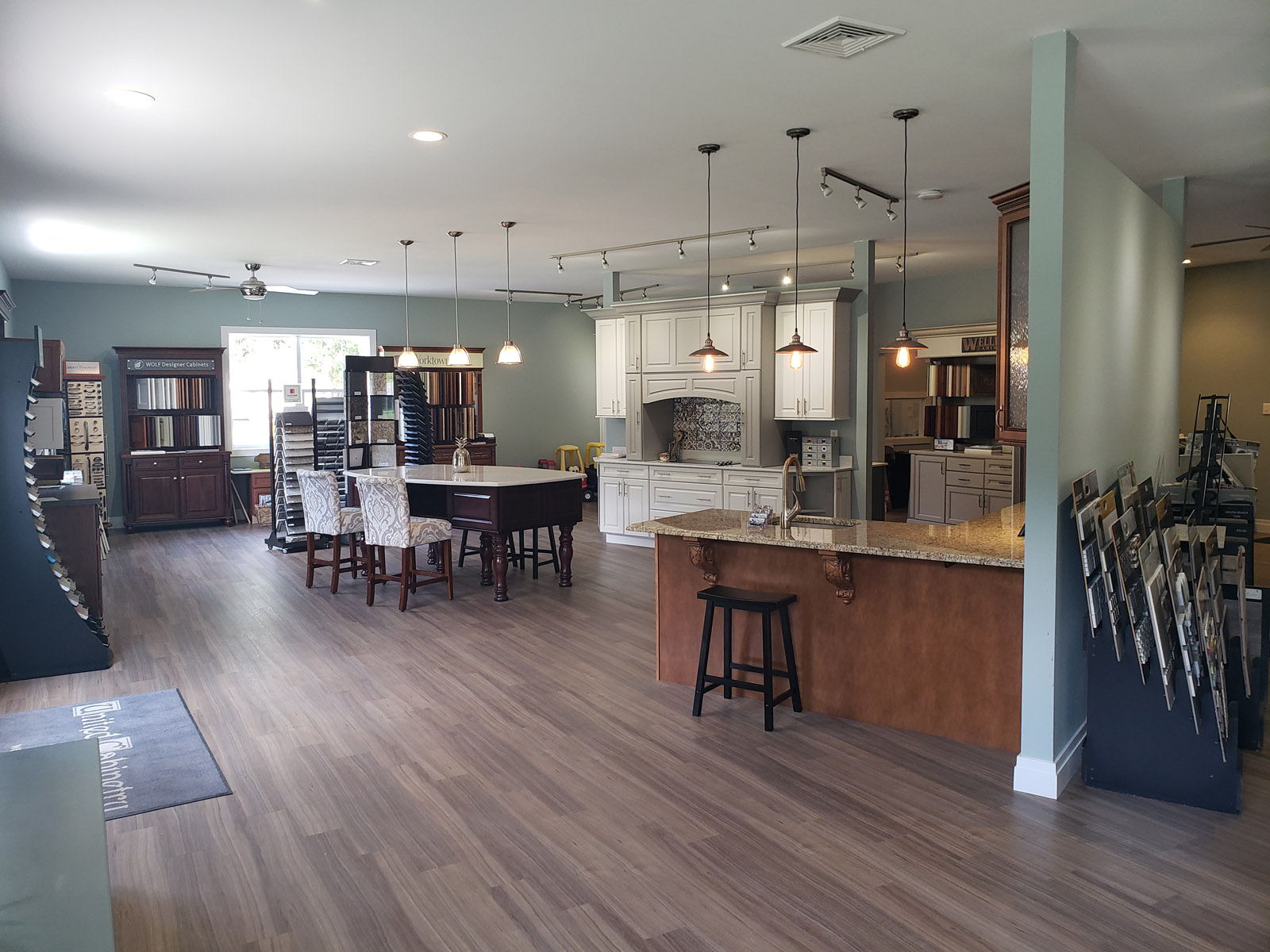 n order to be even more full service, we have created a full showroom displaying selections for:
Cabinetry – Wellborn, Yorktowne, Wolf Designer, Wolf Classic, Aristokraft
Counters – Granite, Quartz, Laminate, Butcher Block
Appliances – Kitchenaid, Whirlpool, Amana
Flooring – Carpet, Tile, Wood, Coretec
Paint
And much more!
We have designers on staff who will help design your kitchen products with whatever type of quality, style, and budget you are looking for. Ever since we built our new showroom, the insurance product selections have become a very smooth process, which could have potentially been difficult, confusing and time-consuming. We work with our customers to ensure they are in budget or that the insurance company covers what they need to satisfy the owners. If an owner wants to use the insurance budget towards upgrades we can do that too! Whether you are a current customer or just browsing, feel free to stop by to check out our beautiful showroom!