Need Damage Cleanup & Restoration?
Fast, Affordable & Thorough
Available 24/7
Locally Owned & Operated
We Work w/ Insurance Companies
Commercial & Residential
Call Now (443) 727-3307
Reconstruction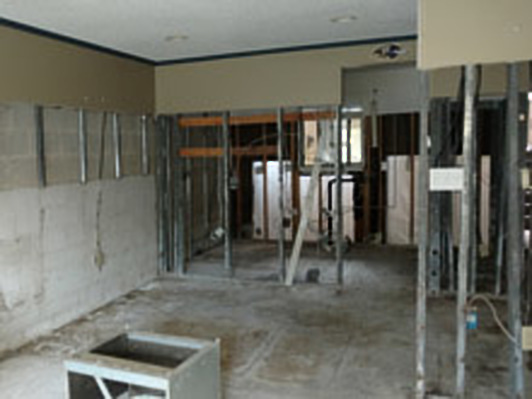 The second phase of restoring your home after several types of damage is reconstruction.
Whether you have experienced water damage, sewer backup, mold remediation, fire smoke damage, or fallen tree damage, United Restoration, Inc. reconstructs your home's structural elements.
From laying flooring and carpet to rebuilding wooden frames and vinyl siding, our team has the resources, knowledge, and expertise to successfully reconstruct your home.
We enjoy offering families a fresh start with the beautiful home they deserveable.
To get started on your reconstruction project, give us a call today.