LET OUR FULL-SERVICE RESTORATION COMPANY TAKE THE BURDEN OFF YOUR SHOULDERS
We understand that experiencing a house fire, flood, wind storm or water damage is a stressful time for any homeowner. But our experienced team at United Restoration, Inc. will simplify the claims process and get your home back to its original condition in less time. With more than 30 years in the home restoration industry, we've built a solid reputation that speaks volumes about our exceptional service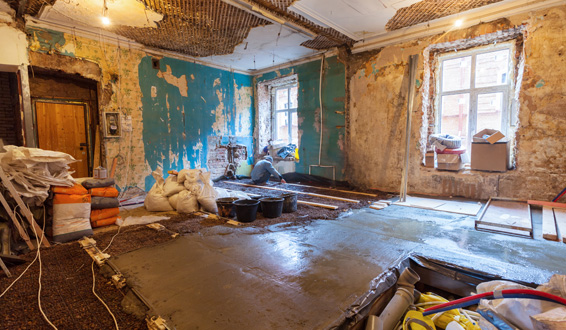 United Restoration, Inc. is owned by Joe and Patricia Pino who have been established on the Eastern Shore of Maryland and Delaware since 1981. Locally owned and operated with our son Joe Pino Jr., we are a family company that instills our everyday values into our employees to ensure you receive the delicate attention you may need in what could be a devastating situation.
We are properly licensed and insured in Maryland and Delaware and have been thriving on our growing reputation for over 30 years, providing thousands of homes and businesses with comprehensive restoration services for everything from large commercial/residential fires and sprinkler line breaks to leaky water heaters and moldy crawl spaces.
Rather than make this already stressful situation more complicated, United Restoration, Inc. is here to alleviate any worry or difficulty by properly restoring your property and providing you with a one-stop service for all your restoration needs.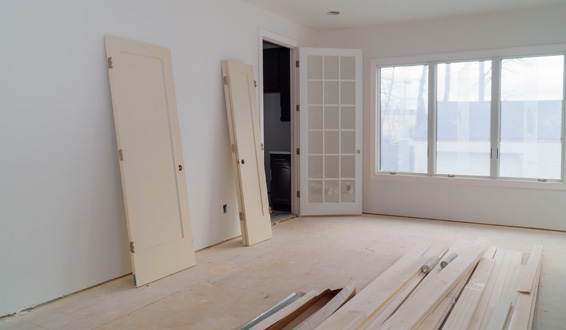 That includes handling and managing any necessary insurance claims. The last thing you want to worry about is taking up your valuable time filling out a complicated insurance claim. That's why we handle the claims process for you while keeping you informed along the way.
We work on your behalf to get a fair agreed price with the insurance company quickly, which is our specialty. In our 30 years working on the Eastern Shore of Maryland, we have established a trusting relationship with many of the adjusters and agents and we have the knowledge of how to work with the insurance company on items such as mold/mold coverage, asbestos, lead, code ordinance coverage, sewage back up limits, state condo laws, etc.
This is the process which can hold up the job for weeks or even months if you are not familiar with the ins and outs of the policies and insurance claim process, but we have got this covered for you!
Our team of employees and subcontractors are some of the best in the industry. We have a large pool of preset quality resources so that we can properly take care of all of our customers until the job is 100% complete and to their satisfaction!
Main City's/Towns we service
and surrounding areas:
Maryland
Ocean City
Ocean Pines
Bishopville
Berlin
Salisbury
Delaware
Fenwick Island
Bethany Beach
Ocean View
Rehoboth Beach
Lewes
Milton
Frankford
Dagsboro
Millsboro
Selbyville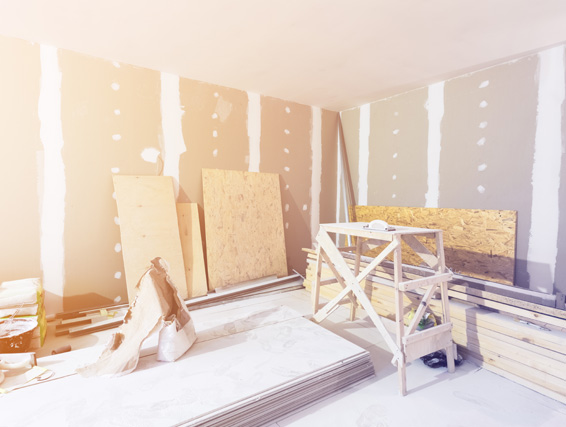 WE HAVE THE RESOURCES YOU NEED, NO MATTER THE EMERGENCY
In any type of disaster, you will want to ensure that your restoration contractor has enough resources to properly handle the entire job from start to finish. A contractor who has to hand a single property's job off to another company only complicates the process.
At United Restoration, Inc., we make it our obligation to properly respond to our customers in their time of need and we have the resources to follow through with this commitment. Our reliable employees, advanced equipment and sustainable capital are just some of our critical resources that allow us to run our successful and full-service restoration company.