Need Damage Cleanup & Restoration?
Fast, Affordable & Thorough
Available 24/7
Locally Owned & Operated
We Work w/ Insurance Companies
Commercial & Residential
Call Now (443) 727-3307
EMERGENCY SERVICES
24/7, Emergency Restoration Service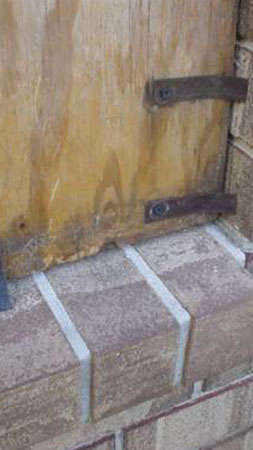 Ocean City, Maryland and all of the east coast is subject to severe weather such as hurricanes, tornadoes, floods, and other natural disasters. United Restoration, Inc. is here to help you prepare for these circumstances whenever possible. We offer 24/7 emergency board up and tarp services to protect your windows, doors, decks, porches, and open spaces from wind, debris, and water damage. Using plywood, industrial grade tarp, and secure attachment methods, our emergency response team will keep your home covered.
We get your home ready to bear the storm as soon as we are aware of the threat. You can call us any time of day and we'll make sure we get someone out to you to help as soon as possible.