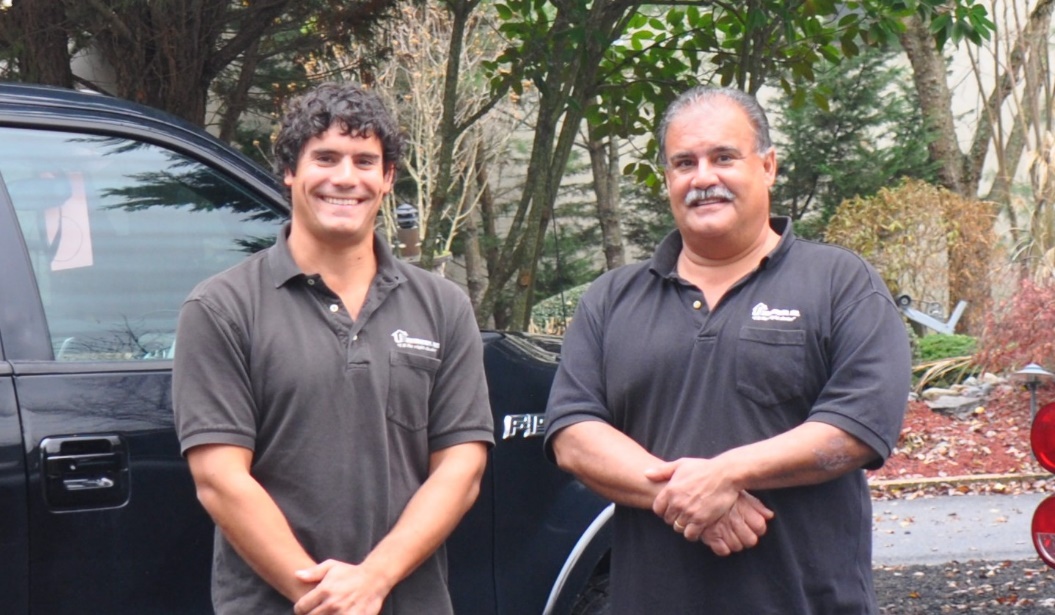 United Restoration, Inc. is a local family business that has been established on the Eastern Shore of Maryland and Delaware since 1981.
Joe Pino, Sr. is the entrepreneur and President of United Restoration, Inc. Joe, Sr. grew up in Silver Spring, MD and graduated high school from St. John's Military School. After high school, Joe relocated to the Eastern Shore of Maryland to attend college where he graduated from Salisbury State University with a bachelor's degree. Joe has always been an entrepreneur, working his way through college and established United Restoration, Inc. shortly after graduating. Joe, Sr. is one of the most knowledgeable restoration contractors in the area with over 35 years' experience in the restoration industry and is still helping customers restore their homes to this day!
Joe Pino, Jr. is the 2nd generation and Vice President of United Restoration, Inc. He was born and raised locally on the eastern shore, graduating from Stephen Decatur High School and acquiring a bachelor's degree in business from Salisbury University. Joe, Jr. started working with the family business in 1998 and handles many of the day-to-day operations of United Restoration, Inc.
At United Restoration, Inc. we are properly licensed and insured in Maryland and Delaware. Our rock solid reputation has allowed us to see continuous growth for over 30 years, handling thousands of homes and businesses from large commercial/residential fires and sprinkler line breaks to leaky water heaters and moldy crawlspaces. We understand this can be a stressful time and a complicated process, but we are here for you to properly restore your property and provide you with a one-stop service, alleviating the stress and complications. United Restoration is available 24/7 so please call right away for emergency services or to schedule a quote at(443) 727-3307.