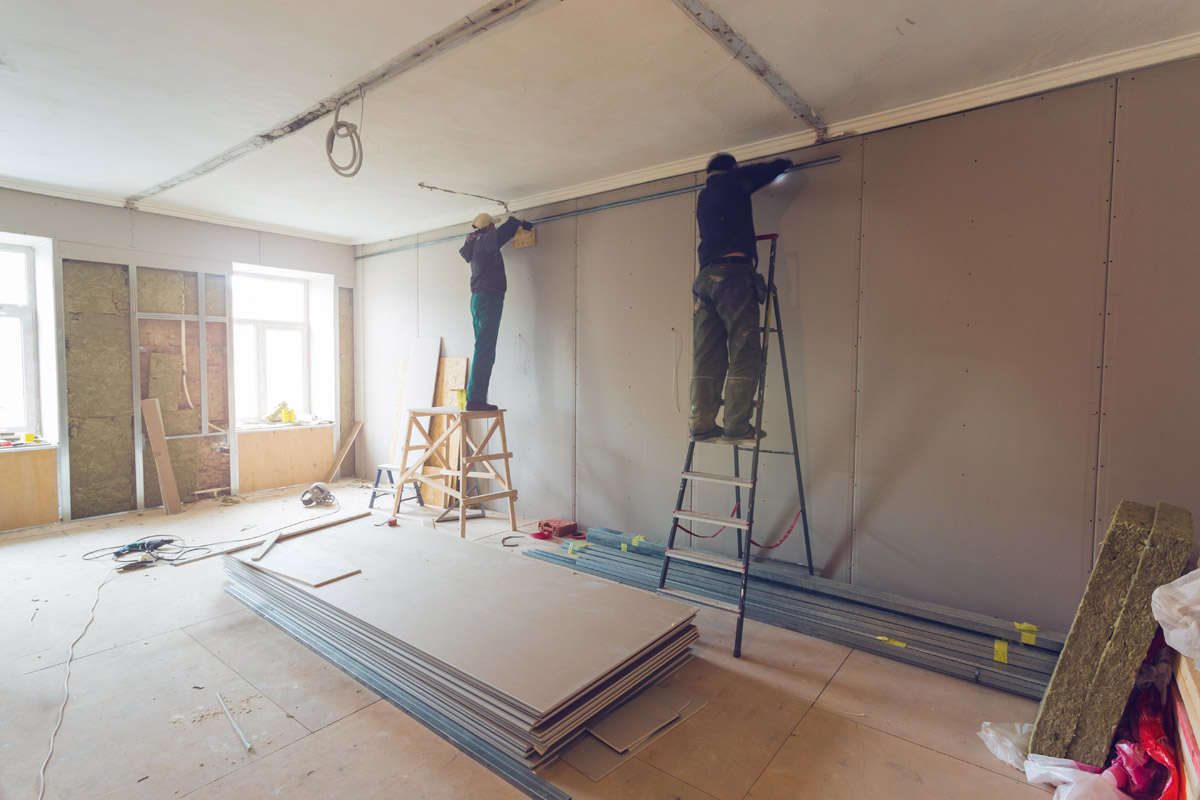 United Restoration, Inc. has been working with property managers for over 35 years! We specialize in condo work providing not just the hands-on contracting work, but also helping to handle the paperwork of the claim from start to finish. As a property manager, when choosing a restoration contractor you should consider the following:
Can my contractor respond to my properties timely?
We average a 30-minute response time to local damages!
How many properties can my contractor handle to in times of disaster?
During the winter polar vortexes, we responded to 100's of water damages within the same day while many mitigation contractors stated they were weeks out!
Will my contractor work with insurance companies?
We have been working and building relationships with insurance companies for over 35 years and work on the same estimating programs as the insurance companies!
What types of insurance restoration work do you respond to?
We respond to all insurance restoration work including water damage, fire damage, smoke damage, mold remediation, sewage backups, storm damage and more!
Does the contractor offer a full service start to finish?
We will have a foreman assigned to every project for mitigation and complete the project through repairs whether you have a small water heater leak or a stack of condo units flooded out.
Are they strong enough financially to wait for insurance funds?
We will push for the insurance to release funds, but we have a strong enough financial backing to keep mitigation and repair projects moving forward while the paperwork is moving!
Will they be here in 5 years?
Our family has been doing construction here since 1981! There are good local contractors who are established in this area and have had a strong presence in the construction industry, but make sure you do your research to ensure your contractor will be able to stand behind their work 5 years from now!
These are just a several of the many questions we recommend you ask of your contractor before making a decision on choosing a contractor for water damage. We hope you choose United Restoration, Inc. for all your restoration needs!
ation, Inc. reconstructs your home's structural elements.