A fire can be one of the most devastating events in your life. Even if everyone survives, your property is damaged and usually cannot be lived in immediately. You've also lost personal possessions that can never be replaced, like old family photos, letters, and heirlooms. While no company can replace your lost memorabilia, a good fire restoration company can get your property back to its pre-fire condition. Finding the right company to do the work requires a couple of steps.
Contact Your Insurance Company
The first thing you need to do after a fire is to contact your insurance company. A homeowner's policy or fire insurance should cover some of the damage. Even better, insurance companies usually have a list of fire restoration companies that they work with. This saves you the trouble of doing a lot of research to find the right company because your insurance company has already vetted the companies and may deal with the payment for services directly with those businesses. You'll also know that you'll get services that your insurance pays for.
Ask Friends and Family
If you know someone who has gone through a fire, you can ask them who they worked with and what they thought about the experience. This step is useful if you have insurance because it can help you narrow down the list further. However, it's even more useful if you don't have insurance. When you know someone, who has worked with a company, you can feel better about their recommendations or criticisms rather than just relying on the Internet and its unnamed sources.
Ask Companies about Their Processes
Restoring your property after a fire is about more than removing wallpaper and repainting. Fire damage includes the smell of smoke and possible structural issues. Even more, most people don't think about the water damage that happens when a fire is put out. By understanding the details of each company's, you can compare what each company does and choose the one that provides the most detailed cleaning possible. If two or more of the companies outline the same series of steps, you can choose based on price. When you discuss the process, you can also ask if you'll be able to live in the home or need to find someplace else during the restoration process.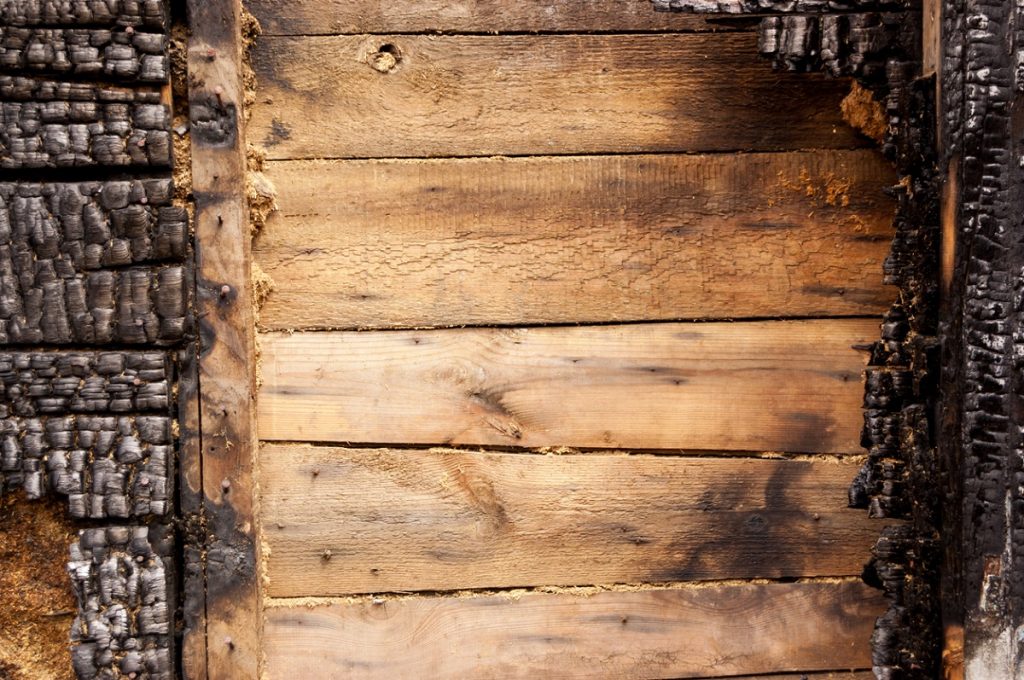 Check the Internet
Looking at the online reviews of the company can give you an idea of how the company treats its customers. It's important to note that some reviewers have an axe to grind or may have an incentive to provide positive reviews. The things to look at are the overall tone of the reviews. If more than one review mentions a problem or mentions a specific detail the company does well, chances are those are true. You can also see how the company deals with complaints online. Combining this information with your interactions with the company will help you choose the right company for your fire restoration. When you need help with fire restoration in Ocean City, MD, contact United Restoration and find out how they can restore your home after the fire.